Whether you are an electrician, engineer or work in highway maintenance, you must find the right manufacturer for a PCB (Printed Circuit Board).
Altimex are PCB manufacturers experienced in all aspects of electronic design, including PCB layout and PCB assembly (PCBA). So you needn't look any further for your PCB needs.
However, continue reading this blog to discover what you should consider before choosing a PCB manufacturer.
How To Choose A PCB Manufacturer
1) Project Timeline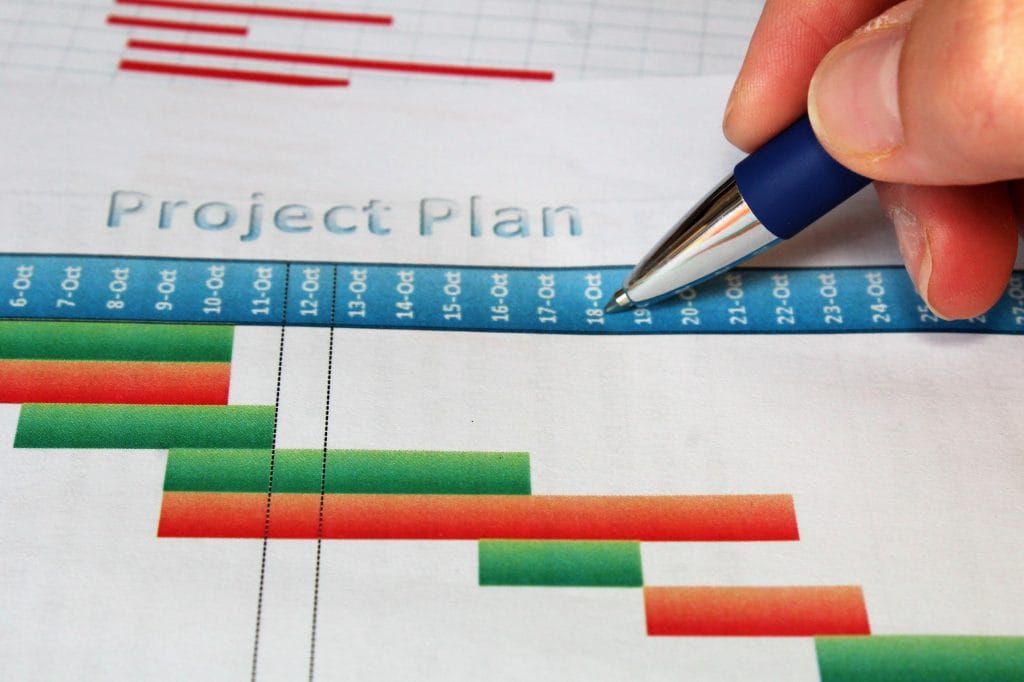 A significant factor to consider is ensuring that a PCB manufacturer can meet your deadlines. A quick turnaround is excellent; however, be aware that if they meet your request too quickly, it can increase errors.
Every manufacturer's speed can vary, but it is essential to establish your budget and timeline requirements to make informed decisions when choosing one.
Research their previous collaborations with different industries and companies to gauge their expertise, adaptability, and general timescale to complete projects.
2) Experience in Assembling PCBs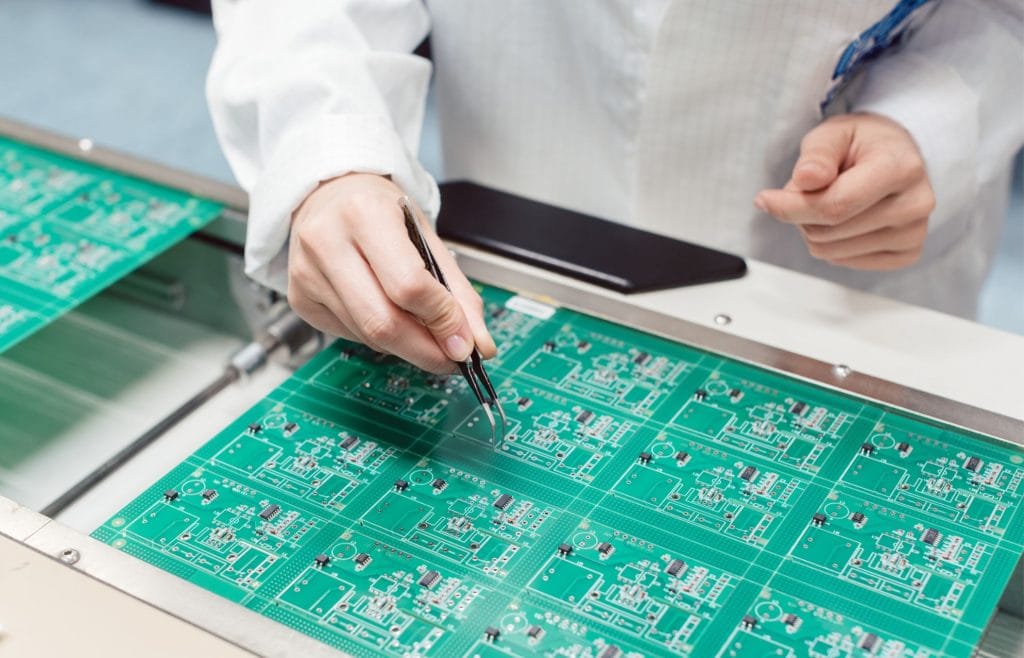 Ensure you collaborate with a manufacturer whose experience aligns with your project requirements. Gather the following details from their website or inquire with a representative:
Which industries have they worked with previously?
In which types of products have they been involved, and what components were used in those projects?
What are the typical batch sizes they handle?
Do they provide any additional services apart from manufacturing?
Do they have expertise in surface-mount technology, through-hole manufacturing (sometimes referred to as thru-hole manufacturing), or both?
What is Surface-Mount Technology?
Surface-mount technology (SMT) is the predominant method for PCB assembly, enabling the creation of significantly smaller and lighter products than those produced with through-hole manufacturing. SMT facilitates higher connection densities, ensuring faster and more cost-effective production than through-hole methods. In SMT, components are directly mounted on the board's surface, contributing to its efficiency and versatility.
What is Through-Hole Manufacturing?
Through-hole manufacturing, an older PCB assembly method, entails inserting components into drilled holes on the board and soldering their leads on the opposite side. The primary benefit of this approach is a robust bond between components and the circuit board, ensuring enhanced durability. While through-hole assembly is slower and costlier than surface-mount technology, it is essential for products subjected to significant mechanical or environmental stress and high voltage. It proves particularly suitable for larger components like connectors and transformers.
3) Online Reviews
When searching for a PCB expert, read reviews on Trustpilot, Facebook, and Google to understand how their customers view them, i.e. whether they were happy with the outcome.
Additionally, photos may provide further information on completed projects and the results achieved.
4) Quality of Work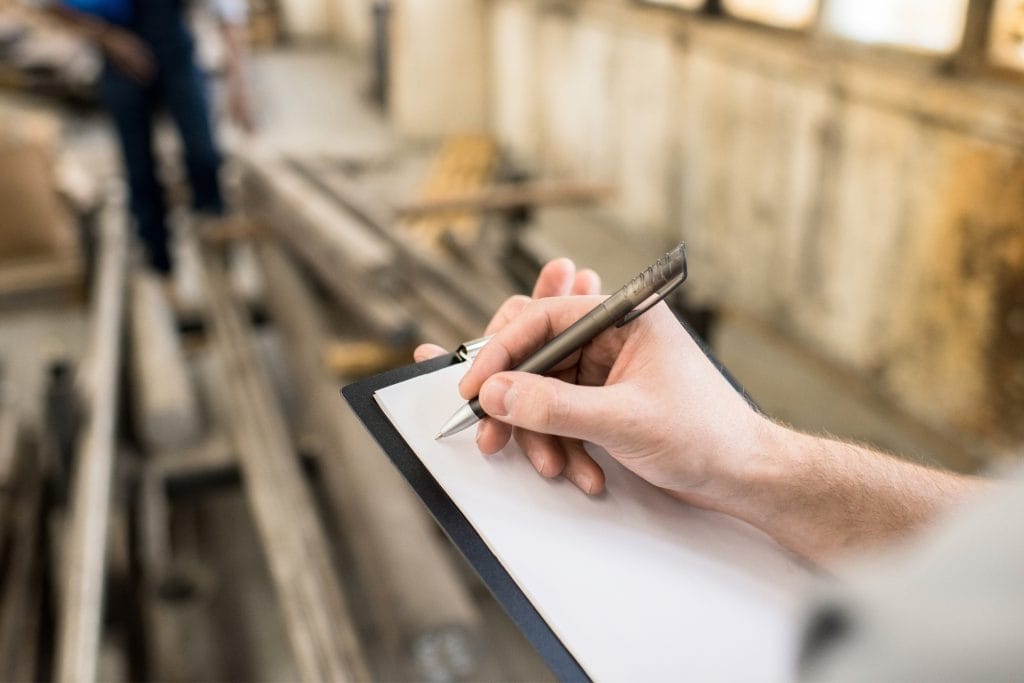 You should check the quality of the work that a manufacturer produces.
Look out for, and read, case studies on the manufacturer's website to understand their work. Get a feel of the company and how they estimate their achievements. Also find out what certificates they hold.
The following factors should determine PCB quality:
All of the drills are accurately positioned and drilled.
Board is designed to minimise warping.
Board is to the correct dimensions.
5) Cost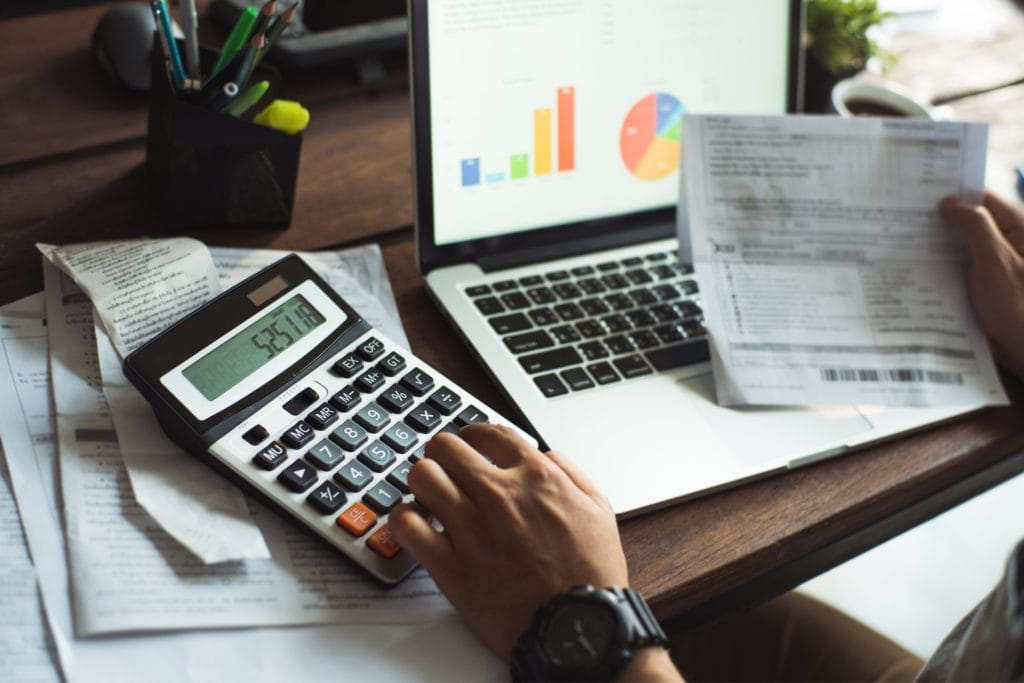 Cost is a crucial factor in any decision-making process. Achieving maximum value at the lowest price is vital to enhance profitability and maintain the affordability of quality products.
So, you need to be aware that PCB assembly costs can fluctuate due to various factors:
Larger orders may incur higher charges, but you may benefit from bulk pricing.
The specific services you require, such as through-hole manufacturing or surface-mount technology, will impact costs. Additional services like testing, design assistance, or component procurement will also contribute to expenses.
Discover whether you can supply the necessary components to the manufacturer rather than buying from them to cut back on cost.
Complex projects generally involve high labour costs.
6) Material Sourcing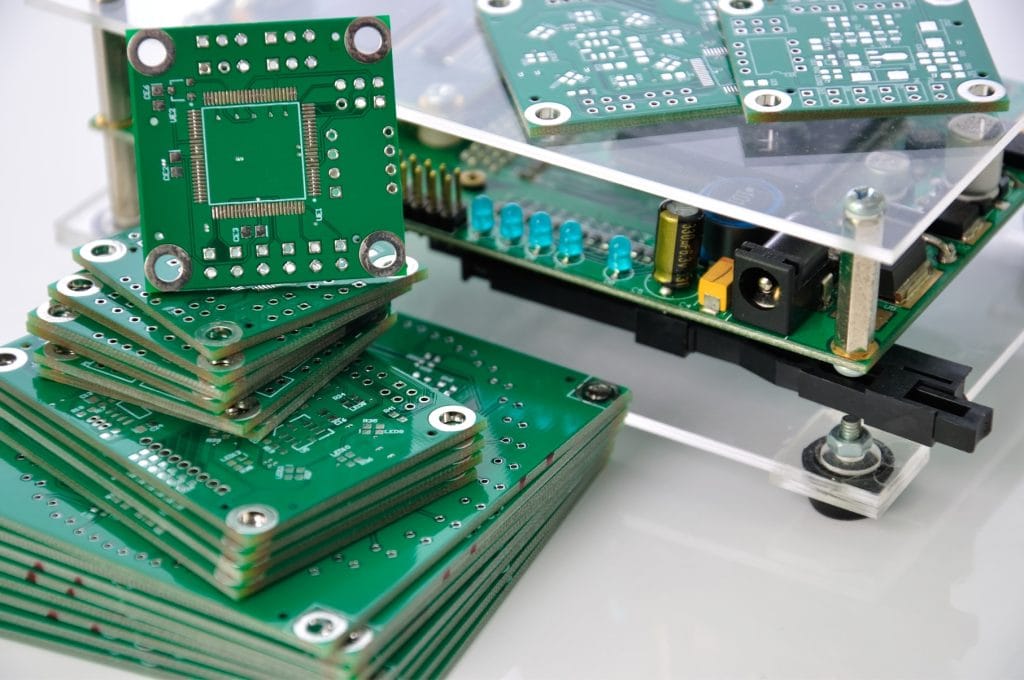 Some manufacturers may compromise consistency by obtaining materials from the cheapest sources, leading to performance variations in different batches.
Ensure the manufacturer delivers UL-approved circuit boards that meet the required standards:
RoHS (Restriction of Hazardous Substances): Governs hazardous substance limits in manufactured electronics worldwide.
REACH (Registration, Evaluation, and Authorization of Chemicals): Evaluates chemical impact on the environment and population in European-manufactured electronics.
Conflict Materials: Important for US-based companies dealing with raw materials sourced from conflict zones like Eastern Congo, aiming to enhance supply chain transparency.
7) Customer Support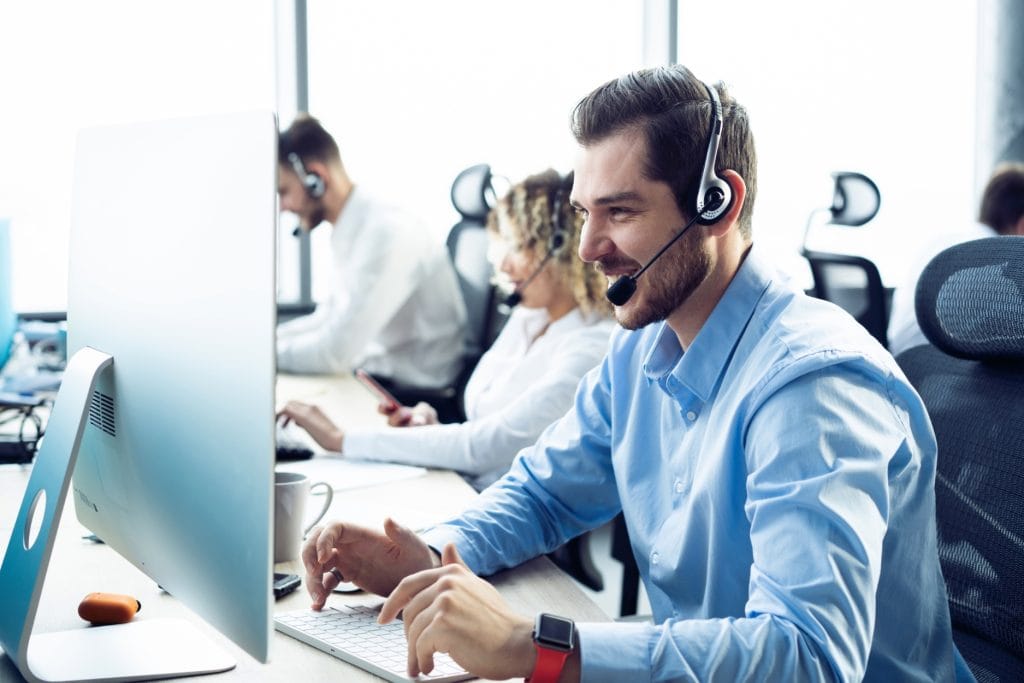 Get a clear picture of the customer support that a company offers.
Find their business opening times to know if they suit your needs.
A business should display its phone number, email address, and any other relevant contact information or at least have a contact form to facilitate accessible communication.
Does the manufacturer you are considering have a responsive post-sales team?
Check their LinkedIn or the "About Us" page on the website to ensure they have a dedicated team capable of addressing customer concerns and providing efficient support.
Now you know the things to consider when searching for PCB designers.
Beyond PCB manufacturing, explore if your chosen company offers additional services to assess its versatility and potential to meet your specific needs.
If you are ready to start your PCB project, contact Altimex today. We are experienced electronic manufacturers and offer a broad range of services.