Optical fibre cables, also known as fibre optic cables, are made up of strands of glass and plastic and use light to transmit data. Each strand is slightly thicker than a human hair in diameter and contains a core that enables light to pass through, transferring data from one unit to another.
Altimex have a range of fibre optics available, both internal and external cables, and are ideal to meet a wide range of requirements for their common use in modern society and the functioning of day-to-day technology.
Multi Fibre Assemblies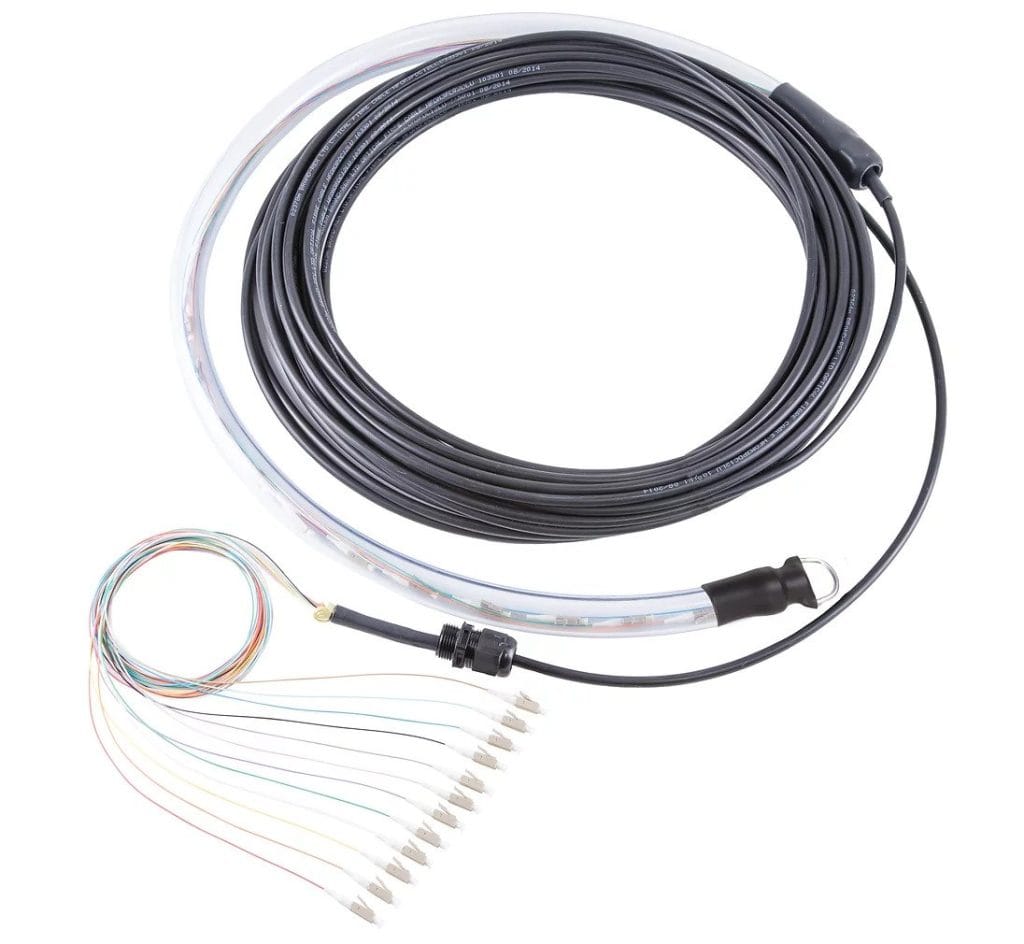 Instead of using lots of individual cables to make technology function, there are simpler tools at your disposal. Multi fibre assemblies incorporate the purposes of several different cables into one, making it more convenient to use. They offer a safe and cost effective way to install applications, and are available through Altimex.
Altimex offers multi fibre assemblies which are perfect for being used between floors, data centre cabinets or zone halls. Tight-buffered pre-terms and breakout pre-terms are both available and have a wide range of cable connector types to suit you and your needs. With the choice between staggered and fan out configurations, you can find the ideal multi fibre assembly for you.
Fibre Patch Cords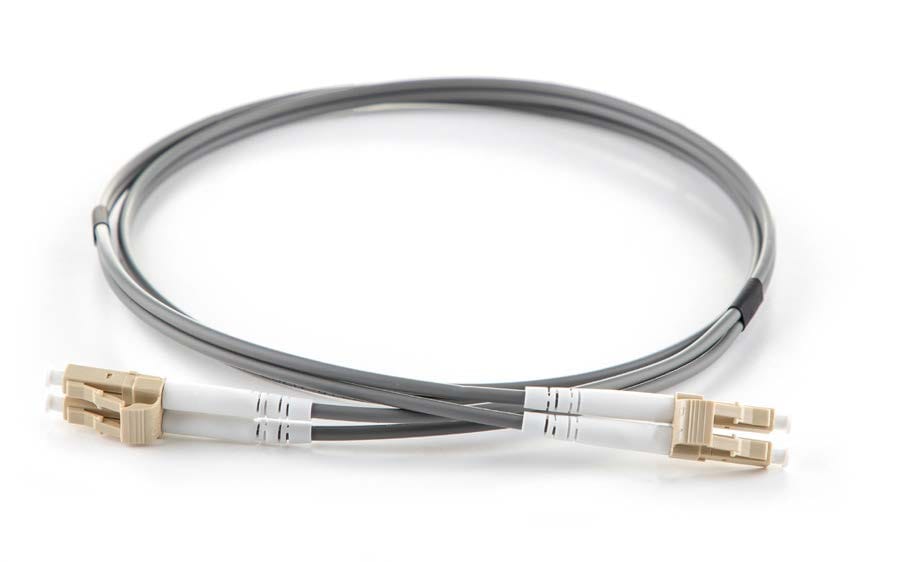 In fibre optic cables, data is transmitted via light through the fibre, allowing it to be shared from one device to another. Fibre patch cords are optical fibre cables with connectors attached at either end so they can be connected to a range of equipment, such as telecommunication equipment. The connectors attach to a device so the data can be displayed after being transferred from the source. In comparison to their copper wire counterparts, fibre patch cords have a greater transmission speed and transmission distance, meaning data can be transmitted quicker and over larger distances than when using copper wires.
Altimex have a range of fibre patch cords available, from OM1 cords to OS2 cords, for a range of applications, including LAN applications.
Bulk Fibre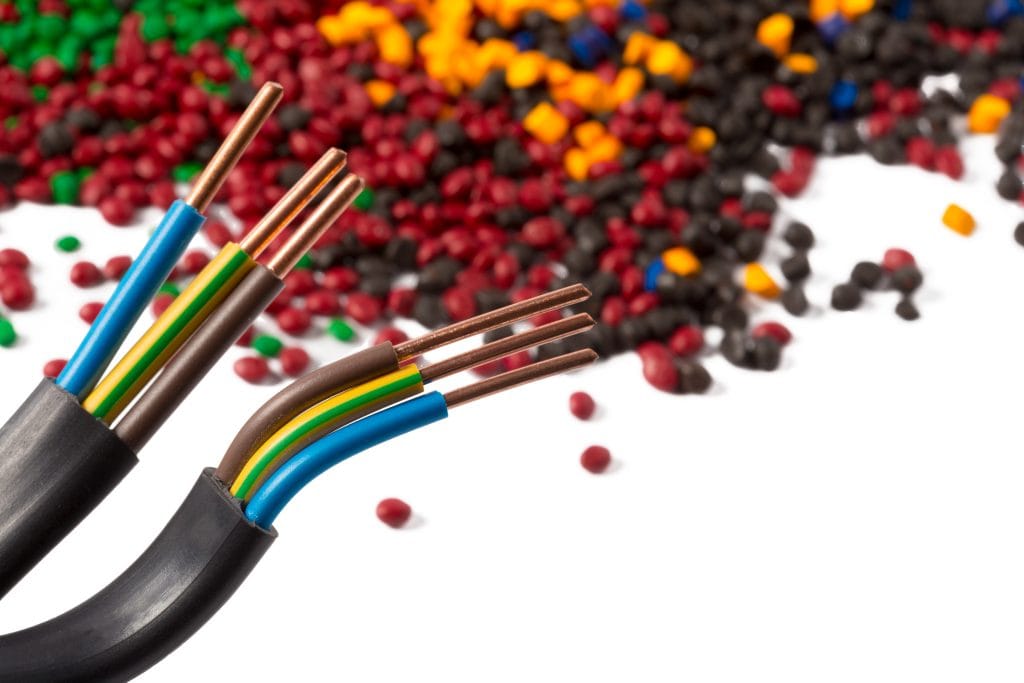 There are four different types of bulk fibre available: the universal distribution standard loose tube, the universal distribution loose CST cable, the tight buffered fibre cable and the universal standard loose tube cable. Each type has a slightly different application, giving them a wide range of use, whether that be indoors or outdoors.
Data Centre Solutions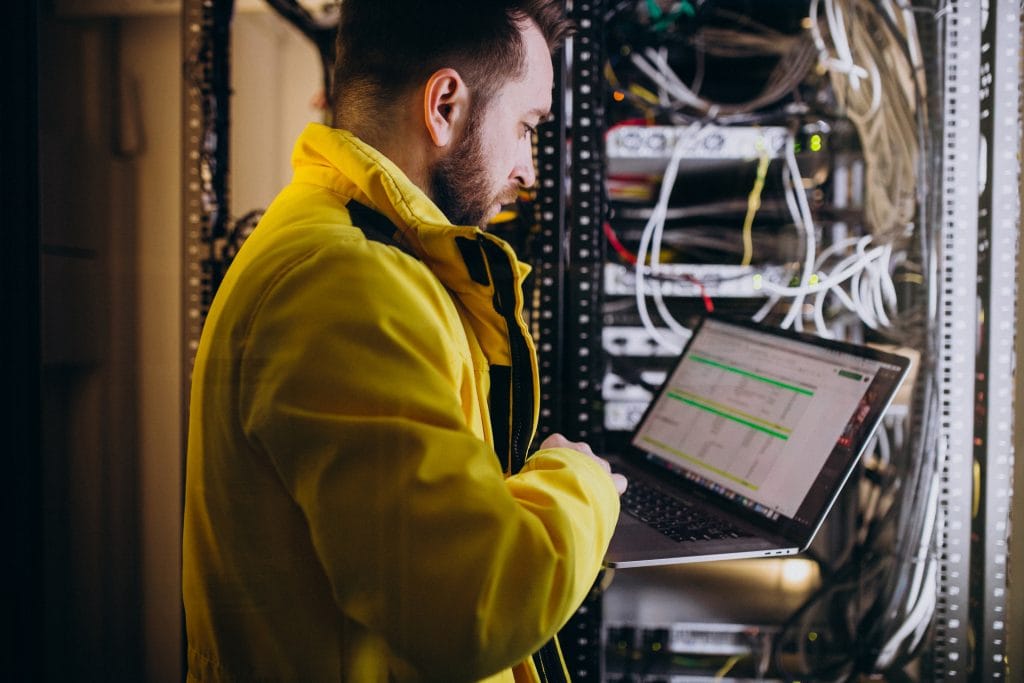 With a selection of chassis, cassettes, trunk cables, breakout cables and accessories to choose from, Altimex offers various optical fibre management solutions to work for you and your business. The data centre solutions are each suited to their own individual situations, allowing you to find whichever solution you need.
With so many different fibre optic cables available, it enables there to be a large variety of uses for optical fibres.
Uses of Optical Fibres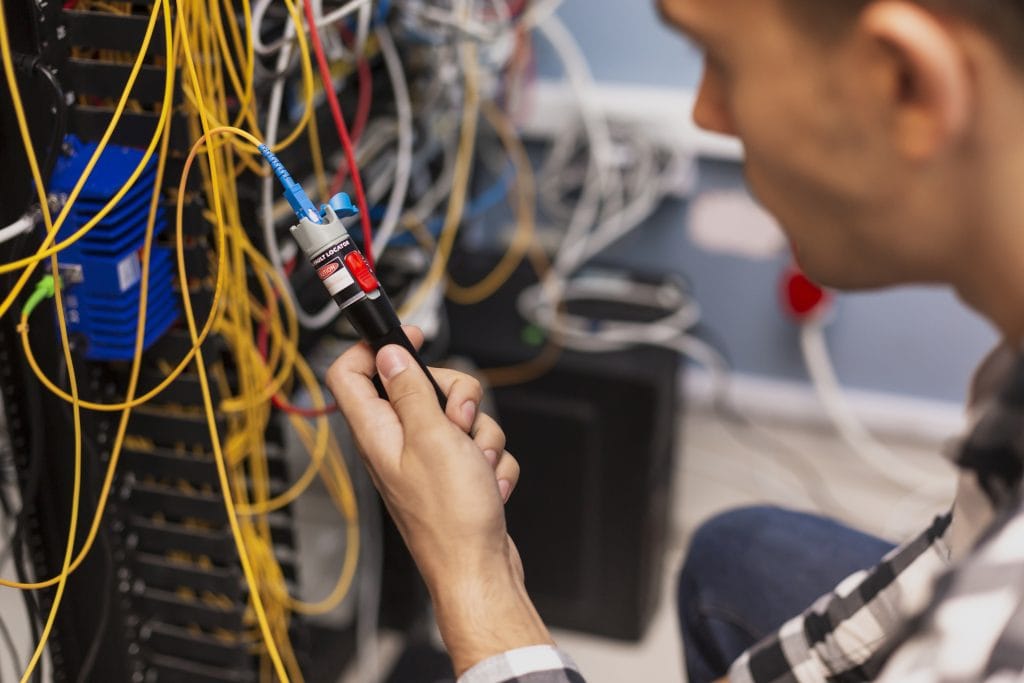 Having been made over forty years ago, fibre optic cables have revolutionised how technology operates today in a number of fields. There are many uses for optical fibres as they have become a common element of our society, from fairy lights to telecommunications, from the internet to space.
Here are the top ten uses of optical fibre cables.
1) Internet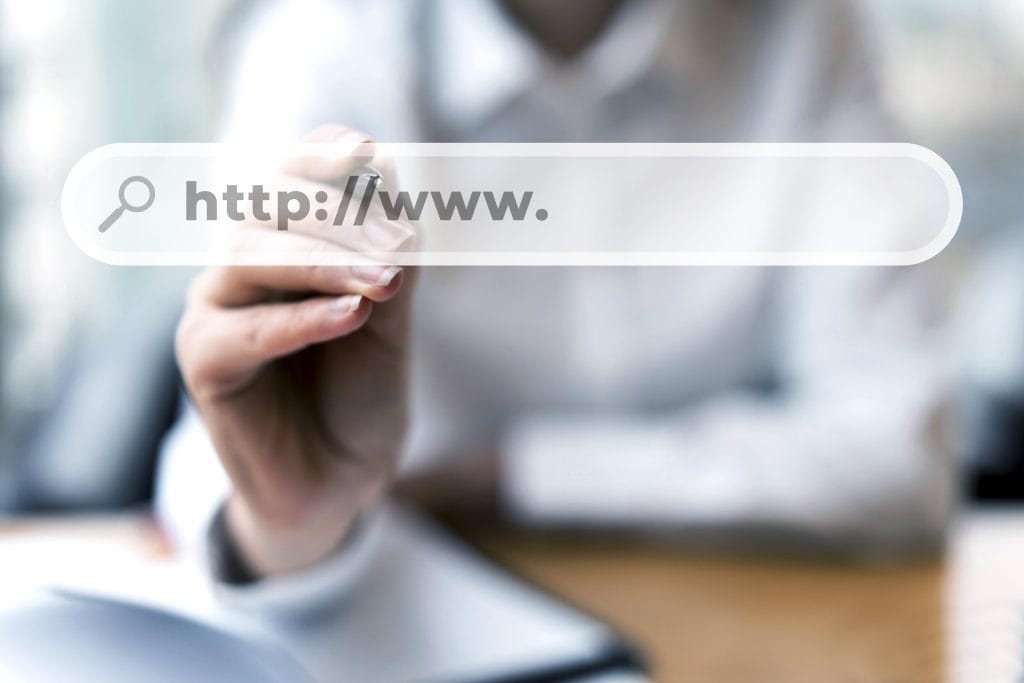 The internet is such a prevalent part of the modern world, used in the home and the office alike. As such, it needs to operate quickly and efficiently to give people access to the information they need.
As optical fibres are capable of transmitting large amounts of data at high speeds, they are ideal for internet cables. In comparison to copper wires, they are also more flexible and less bulky, making them less of a hazard whilst still operating effectively.
2) Remote Sensing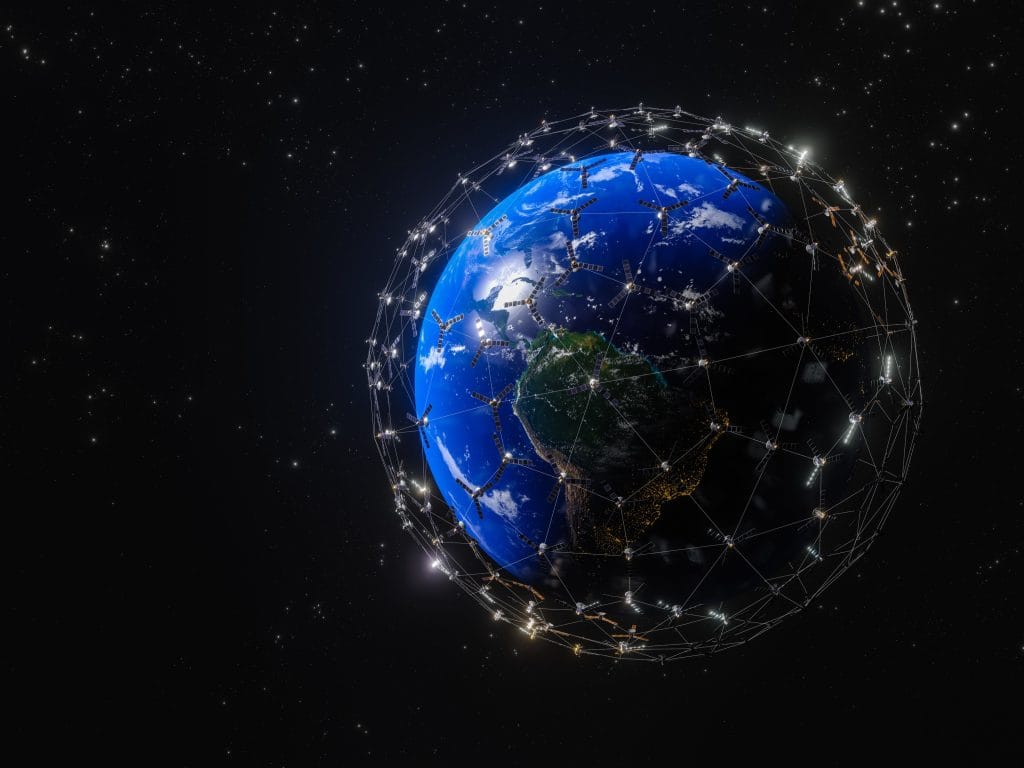 Optical fibre cables give remote sensing the opportunity to be conducted where electricity is not available or practical. By altering the fibre count of the cable, it allows them to vary the wavelength, phase, intensity and polarisation of the light in the fibre.
By using optical fibre cables as remote sensors, it enables the likes of temperature, strain and pressure to be measured. They can be used when highly flammable materials or high voltages are required.
3) Telecommunications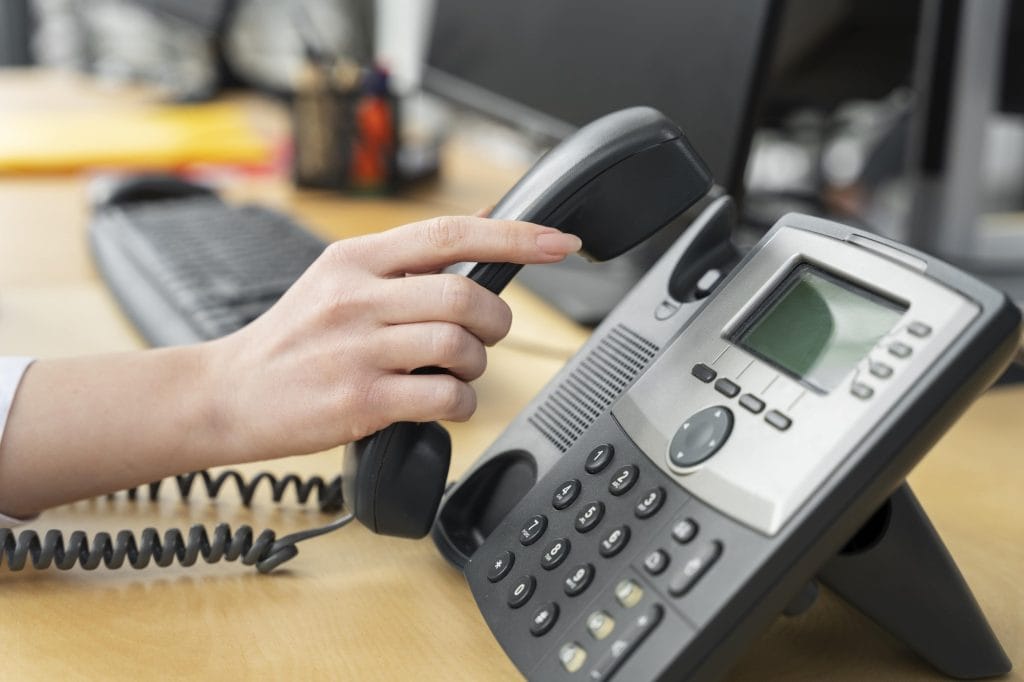 Telephones and other telecommunication devices allow their users to communicate over distances large and small. This is due to the optical fibres, which are bundled together beneath the ground or sea surface area so there can be a quick connection between users.
As optical data can be transmitted at the speed of light, it provides the means for a conversation to be clear and without lagging, regardless of whether the communication is domestic or international.
4) Cable Television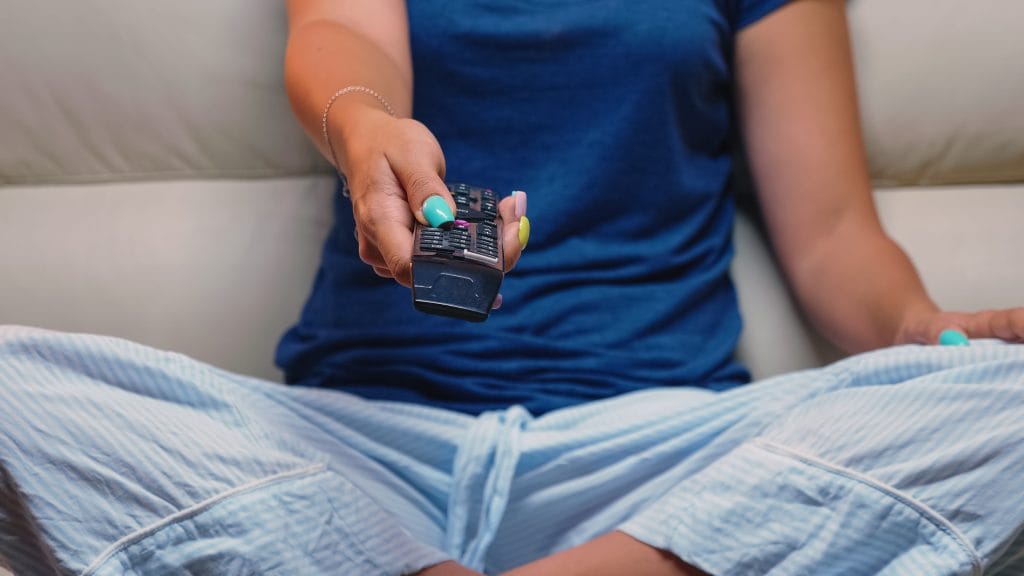 Optical fibres are commonly found in cables for cable televisions, and have been for many years. They are particularly suited to high definition televisions, due to their faster transmission speeds and higher bandwidth, enabling the transmission of data from the main source to multiple destinations, i.e. multiple televisions.
They are also cheaper to maintain and manufacture, making fibre optic cables for television more cost-effective than their copper alternatives.
5) Mechanical Inspections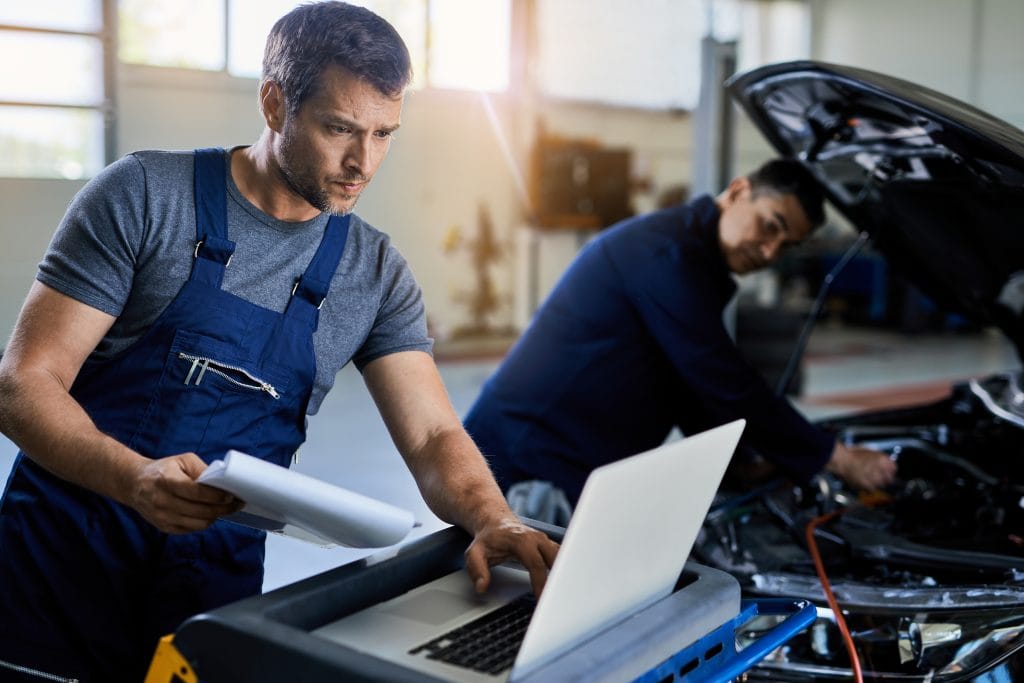 Not all engineering work is suitable for inspections with the naked eye, such as being unable to physically see the area due to it being hard to reach. Inspecting pipes, for example, may require technological help as they can be difficult to reach.
Due to the thin and flexible nature of optical fibres, they can be used to manoeuvre into those hard to reach places. For example, some inspections may be carried out by using a fibre optic cable to connect a micro camera with a display device. It allows the engineer or technician to see the visual information through their device and alter the image through moving the camera.
6) Automotive Industry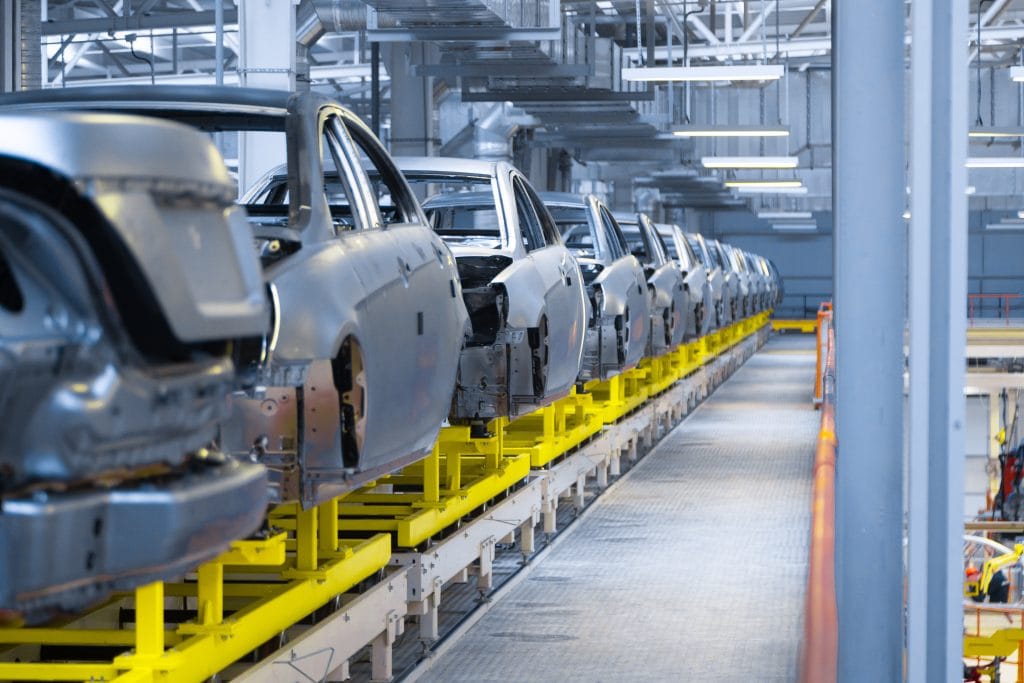 The automotive industry uses optical fibre cables to illuminate the interior and exterior of automotive vehicles as they are flexible to fit with the structure of the vehicle and radiate a bright light.
They are also used as part of the safety mechanisms in vehicles because of the speed at which transmissions can travel through them. With fibre optic cables connecting collision sensors with the vehicle's internal circuit, it enables a quicker activation of the airbag system and, therefore, an improved response time for the control system.
7) Decorations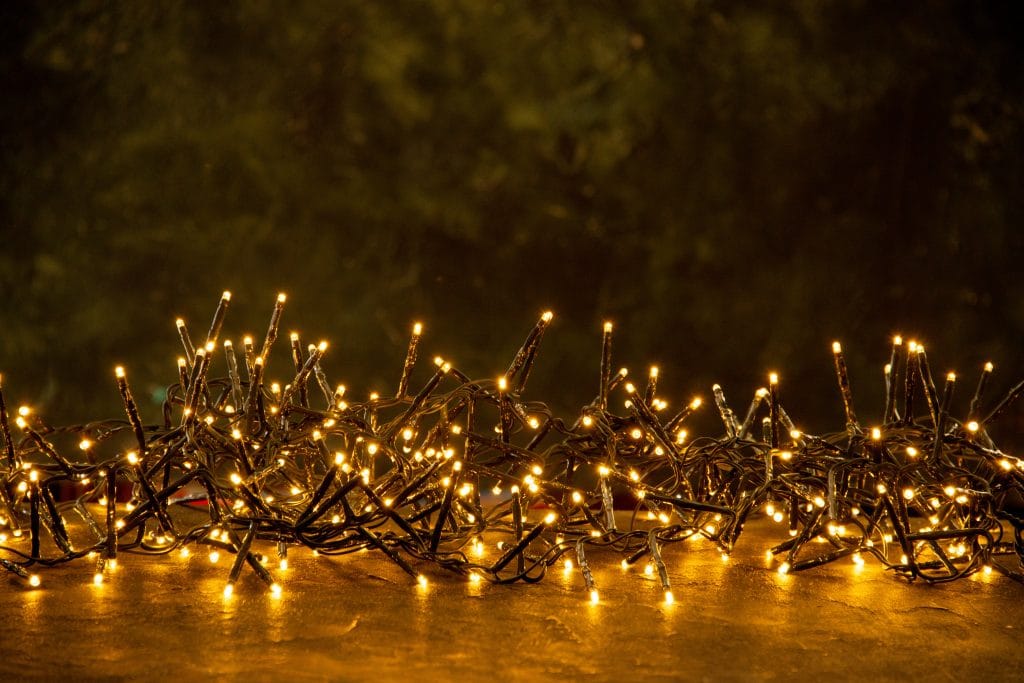 When Christmas approaches, more Christmas trees appear in shop windows. Whilst some prefer the traditional green tree, others make use of the fibre optic Christmas tree to light and decorate their businesses and homes.
Fibre optic Christmas trees are lit by the fibre optics in the branches. As the optical fibres are flexible, they are able to bend with the assembling and disassembling of the tree. They have minimal risk of giving electric shocks, making them safe for children, and they are able to last year after year instead of being replaced annually.
8) Lighting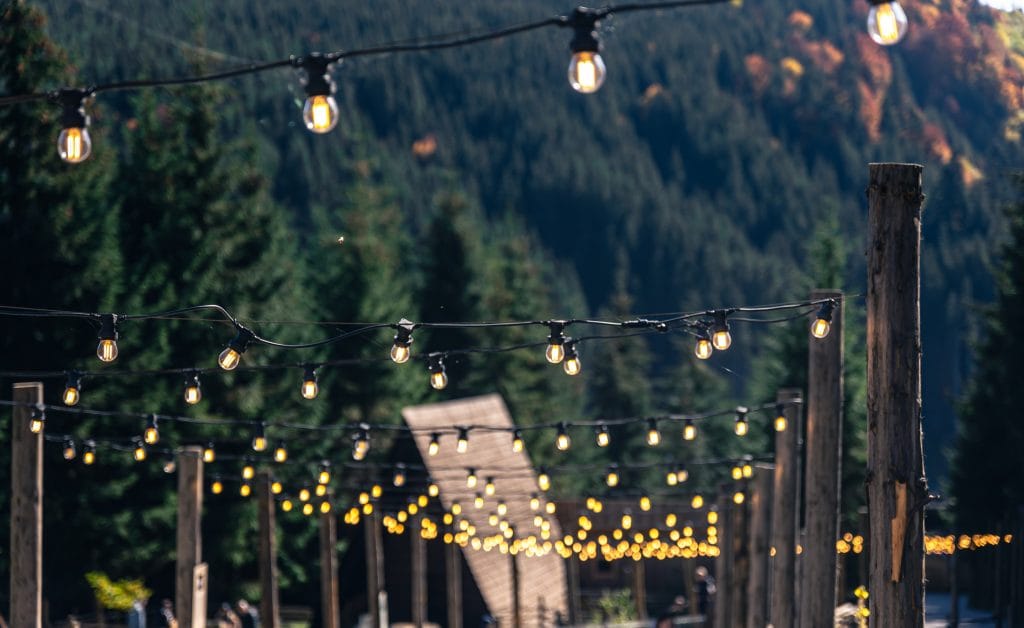 Much like with the fibre optic Christmas tree, optical fibres can also be used within lighting. A range of fibre optic lights are available, and their use is becoming more popular. They allow people to use cheaper, more economic methods to light their homes.
Fibre optic lamps are also available and are child-friendly and lightweight, granting parents a safer, attractive way to light a room all year round.
9) Computer Networking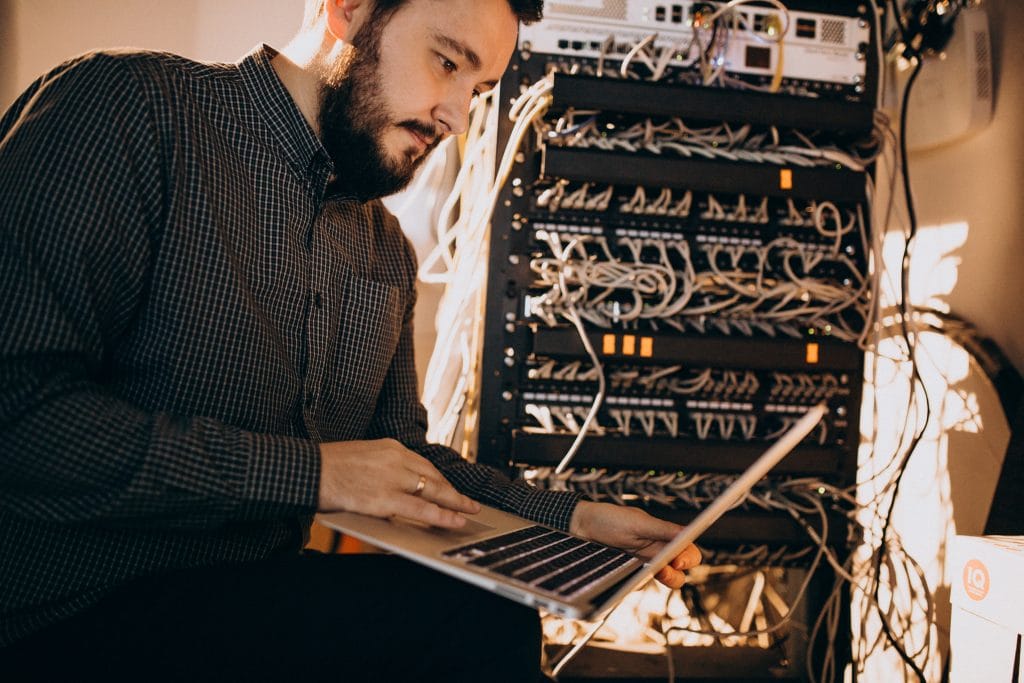 A computer network is two or more computers being interconnected, either in a singular building or in multiple locations.
Using optical fibre cables in computer networking instead of the traditional connecting cables enhances the speed at which data can be transferred between the interconnected computers. They also increase security when transferring files and resources between computers, and enable large amounts of information to be transferred simultaneously.
10) Military and Space Applications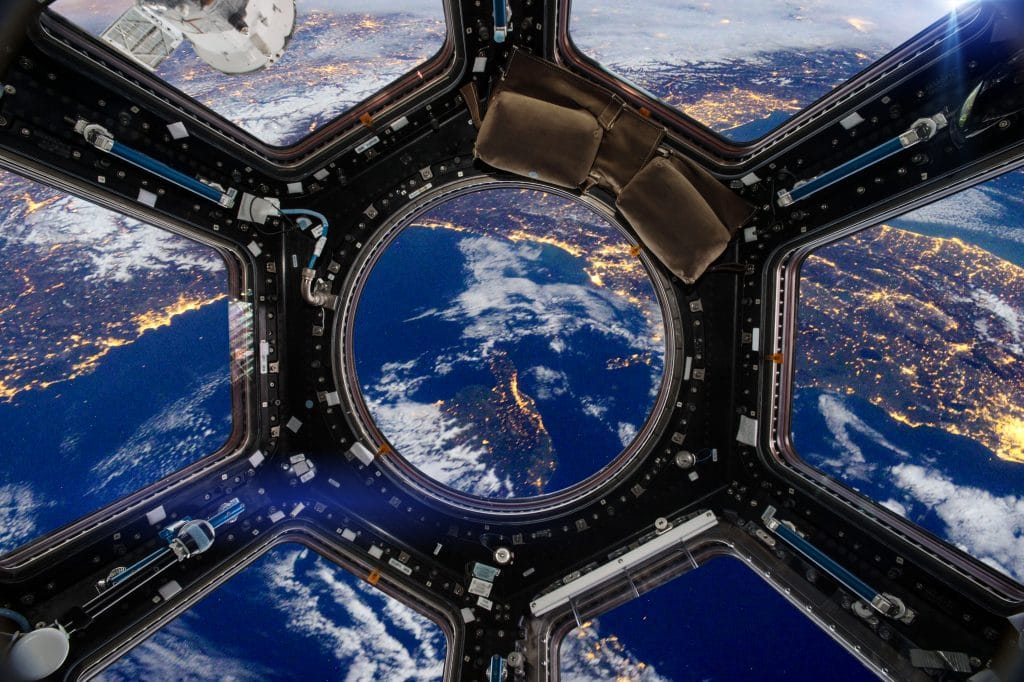 Optical fibre cables are ideal for their applications within space and the military, primarily due to their fast transmission of data and being able to do so in a highly secure fashion. This is because optical fibres minimise the risk of interference, allowing highly sensitive information to be transferred safely and securely.
Currently, fibre optics are being used in aeroplane wing wiring, satellite communications and atmospheric monitoring to name a few.
There are many different uses for optical fibre cables, from something as simple as decoration to as complex as its application in space. Altimex have worked on a number of projects using fibre optics. Take a look at our fibre optic case studies to see how we have provided solutions for businesses using optical fibre cables.
Contact Altimex Today